How To Download Black Desert Online Remastered In India-Asian Version
How To Download Black Desert Online Remastered In India-Asian Version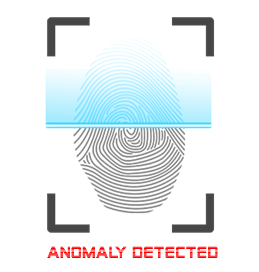 Black Desert Online is one of the most phenomenal looking MMOs out there. From the aesthetic pointo of view, there are not many MMOs, that can stand up to it, except for some WUXIA MMOs. Despite having a western release Black Desert Online remastered is region locked in India. Therefore, players cannot just download and Black Desert online, much to their disappointment.
Read: 5 best MMORPG games to play in 2020
Black Desert Online Remastered is available on steam, but only for some western regions. To play Black Desert Online in India or any other Asian countries, the player requires a specific version for the region. Black Desert Online Remastered offers players a SEA (South East Asia) version of the game, which can be played without any bugs, glitches or errors.